rebuild model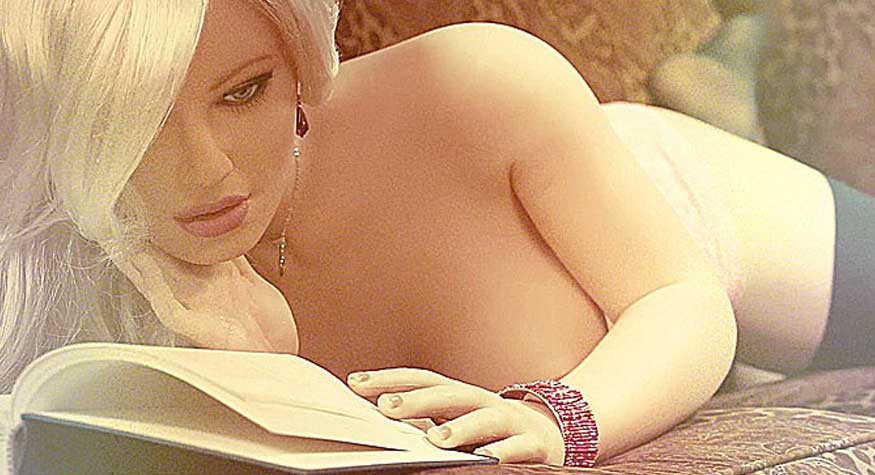 DREAMDOLL REBUILD MODELS
We stand up to 100% to our qualities, manufacturing methods and our exclusive customer service and therefore offer you a comprehensive customer service on our DreamDoll productions. The uniqueness of our customer support has already ensured safe and secured products for our customers, keeping them away from dissatisfactory services! Equally, worldwide, it is the company that takes pride with a so-called hygiene article with such customer service (DreamDoll Creation EUROPE).

The REBUILD MODEL by DreamDoll Creations
UR OFFER: EXCLUSIVE FOR CUSTOMERS HAVING DAMAGED THE DREAMDOLL MODEL AFTER PURCHASE:
Due to the weather conditions or negligence (Murphy's Law (could have failed from) / eg. staircase, unfortunately already passed!) Your DreamDoll Model could be damaged). In such a situation we can provide a complete reconstruction of your models with simultaneous examination of the skeleton; depending on certain conditions. This option is not transferable to "resale" any models.

This is for you- send us back (or we will get rid of) your defective model, and we will install it completely, a "NEW" one for you. This is so important that you send back the skeleton and the eyes! You will get your brand new model at a significantly reduced purchase price. Surely you will stand there and be even more joyful! Should it be given an update to the skeleton or to the silicone mix in the interim period, we will add that, and checked as well these new features for you to update. It doesn't get any better!