We look forward to welcoming you to our TPE & Silicone Dolls Sex Doll repair corner! Here you will find our high quality repair service for your TPE silicone love dolls or sex dolls called RealDolls! Our repair service is based on our professionally trained service masters from our manufacturers in China and France (CH & FR).
Unfortunately, it happens, unfortunately it can not be avoided, so is "Murphy's Law" / What can happen, could or will even happen someday! This also applies to damage to your favorite model. SiliconeDolls24.com presents and offers a professional, certified repair service for your favorite RealDoll. Whether TPE or silicone doll repairs, our Reparturserviceleiter was explicitly trained in China and in France by our "Best Producers". Professional, it is, we believe, just not!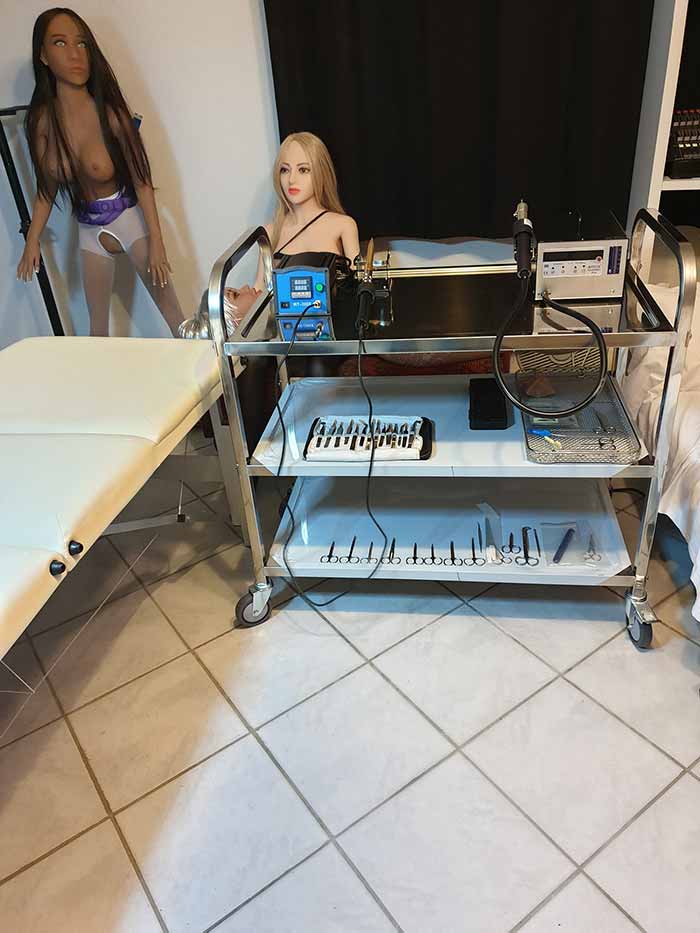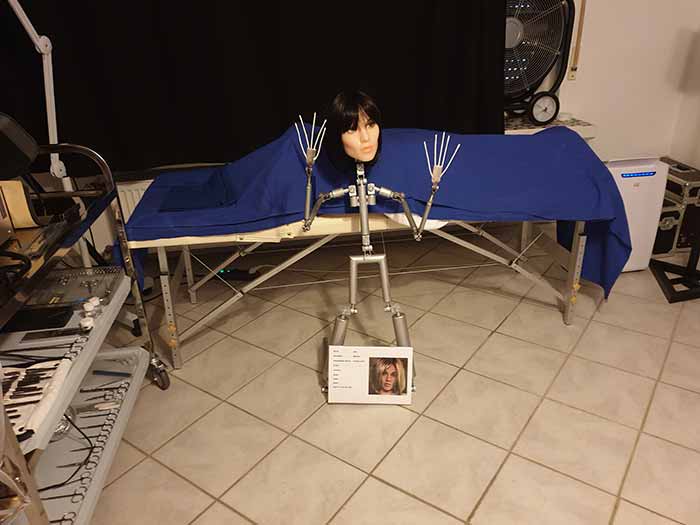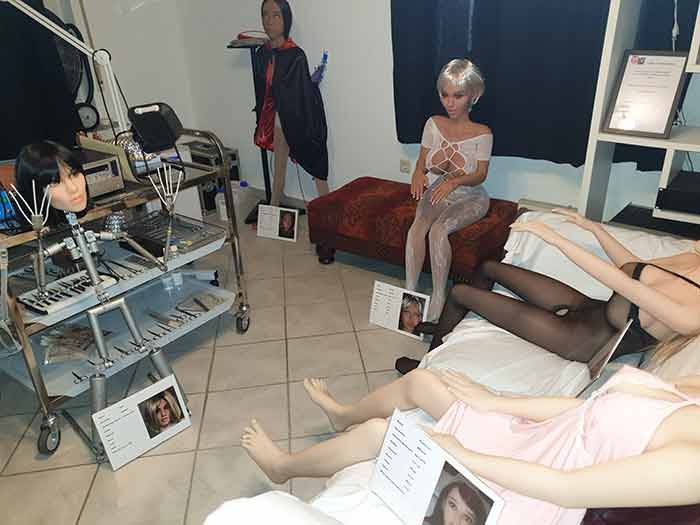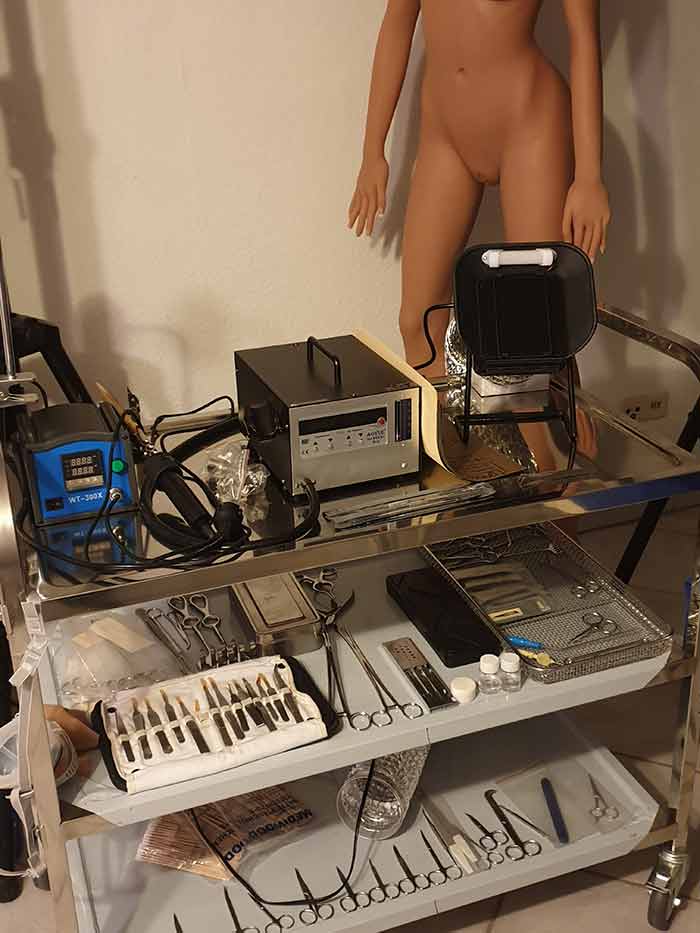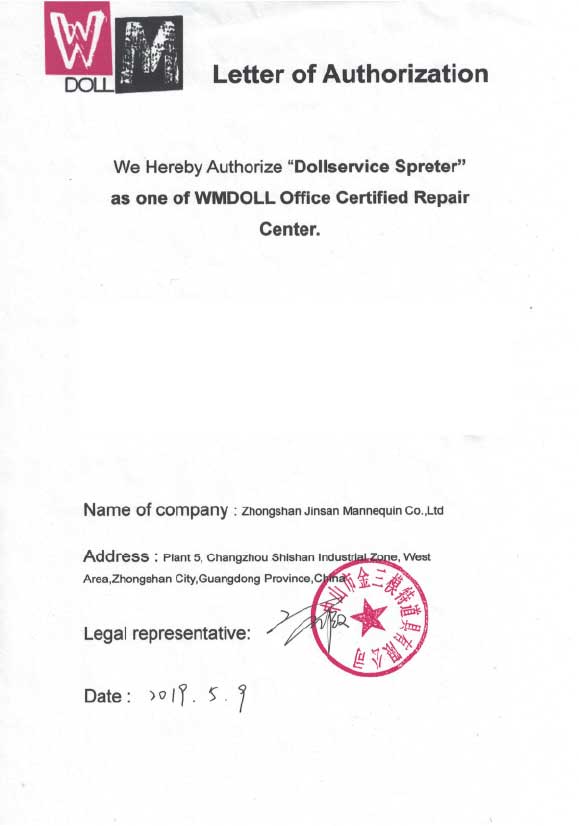 SiliconeDolls24.com Support - Just get in touch with us!